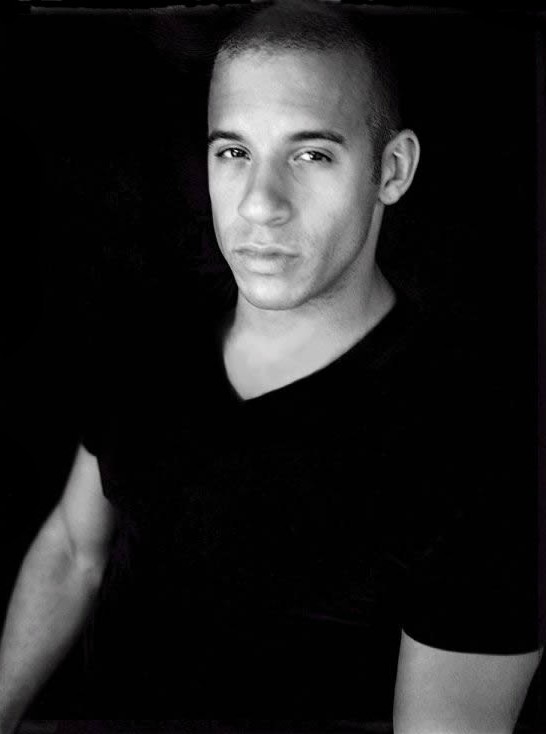 Welcome to the Guests and E-mail page!
If you'd like to sign the Guestbook, the link is right below. Click on the 'Sign Guestbook' text, rather than on the graphic itself.
Please be nice! You can be critical, that's cool, but any offensive or derogatory remarks will be removed.
If you'd like to contact Vin, keep scrolling down and you'll see contact information for the man himself.
Thanks!
So you'd like to send a letter to Vin?
Well, here's how you do it!
Just so you know, this information is duplicated from the "VIN" Page which means there's nothing new here that you may not have already come across on the site.
So, onto the addresses!
Vin Diesel c/o Endeavor
9701 Wilshire Boulevard 10th Floor,
Beverly Hills, CA 90212 USA
or
Vin Diesel c/o One Race Productions
3940 Laurel Canyon Boulevard, #839
Studio City, CA 91604 USA
or
One Race Productions
2029 Century Park East, Ste 2720
Los Angeles, CA 90067 USA
Each of these will get to Vin one way or the other... eventually! Sometimes an autographed photo has been known to come back if you include your address in your letter.
Just be nice.
One thing, don't expect a personal reply. Vin is a busy man who gets a lot of mail, so don't be disappointed!
If you'd rather e-mail him...
This address usually returns an automated response.
Just a reminder... I don't have any way of getting stuff to Vin other than the above addresses. Like you guys, I'm just a fan. So, if you want to tell him how much you love him or admire him, your best bet is the above addresses!
May the Force be with you! :-)
IMPORTANT E-MAIL ANNOUNCEMENT:
E-mail is currently off line until further notice due to some unexpected problems.
FAQ's that might help you out when we get the e-mail function back online...
1. Do you know Vin? Have you ever spoken with him online? E-mailed him? Have you EVER met him?
Unfortunately, I don't know Vin. I've never met him, and I doubt I will ever meet him, because I live in a whole other country to him! It's called Australia. You may have heard of it? No, I haven't ever spoken with him online through Messenger, Yahoo, ICQ or E-mail.
2. Have you ever been in contact with his agent or management?
I don't have any contact with his management, so I can't forward messages to him. Sorry about that, but in all honesty, I doubt he has much time to answer mail!
3. Can I send you stuff for your site?
You can. Sure! That would be great, but I won't accept any e-mail that comes with an attachment. All e-mails bearing an attachment will be deleted unread. Don't want a pesky virus!
4. Is there ANY other way that I can let Vin know that I exist and that he's great?
I'm afraid that the only addresses I have for Vin are above and duplicated on the VIN page.
About the only other way is to turn up to a film premiere he will be at, and to scream at him from behind the red carpet!